Research Briefings are a new service from BC HRMA's research group. Our aim is to make it easier and quicker for HR professionals to find and apply the latest and best people management insight to their challenges and projects.
In the study entitled Trust that Binds: The Impact of Collective Felt Trust on Organizational Performance, Sabrina Deutsch-Salamon and Sandra L. Robinson proved that employees who feel trusted by their organization become more willing to accept responsibility for their organization's performance. Their research showed that collective trust felt among the employees led to the development of high responsibility norms and that the employees' willingness to be accountable for the performance of their organization led directly to better sales and customer service.
Given the role that HR plays in shaping how employees experience work, this study has big implications for HR professionals and HR functions. It becomes important for HR groups to gain insight into whether each organizational practice increases the level to which employees feel trusted or decreases this perception. What this research demonstrates is that increasing employees' perception of being trusted will lead to improved performance.
As an example, can performance reviews support the perception of trust? Can HR use our role as advisors to management to help develop and support leadership practices and communication strategies that encourage collective felt trust?
To learn more download the full briefing or watch a short video summary: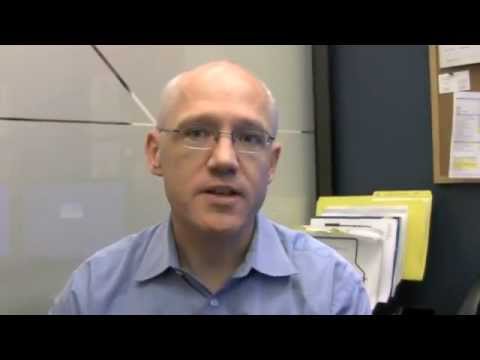 Category: ResearchVOICE